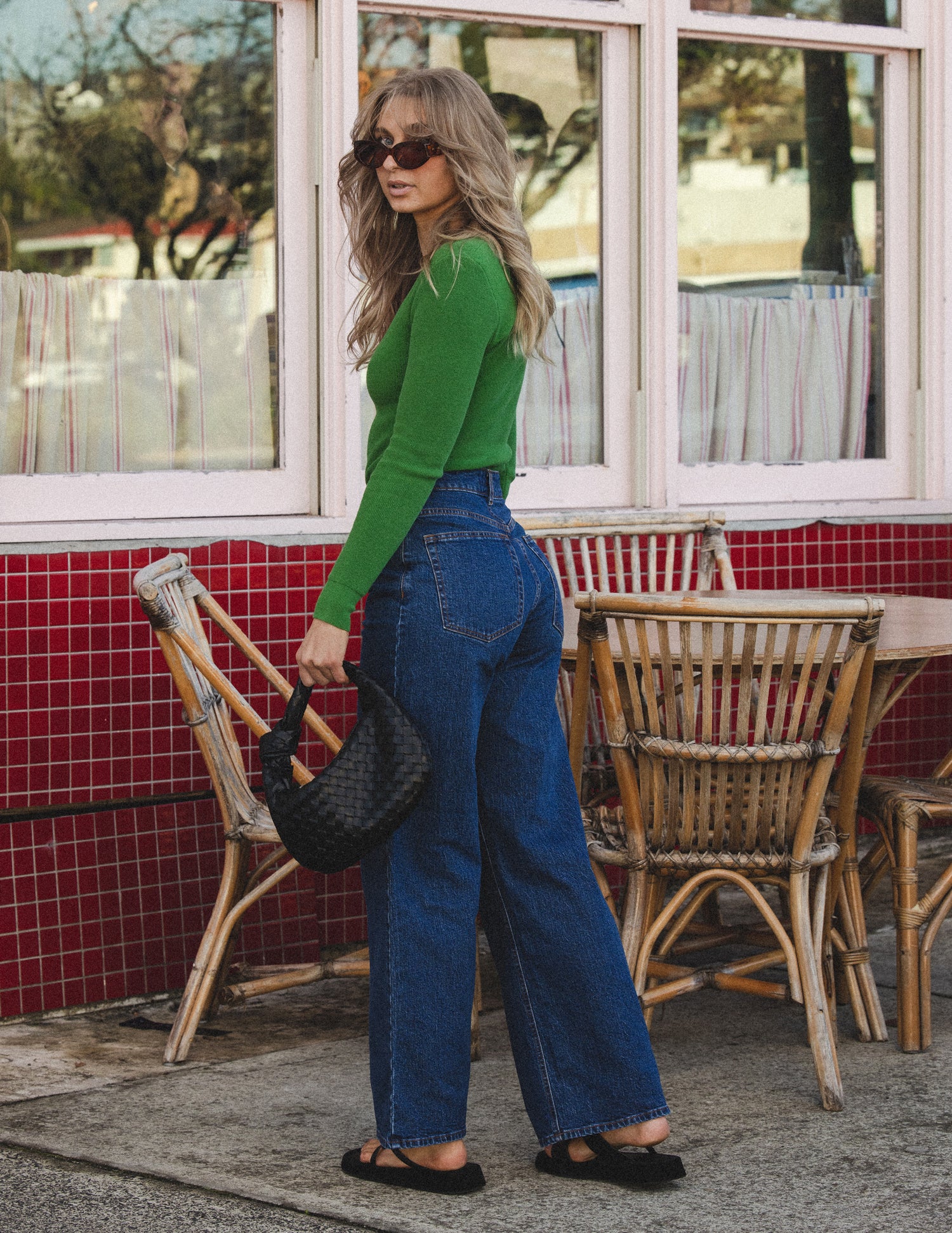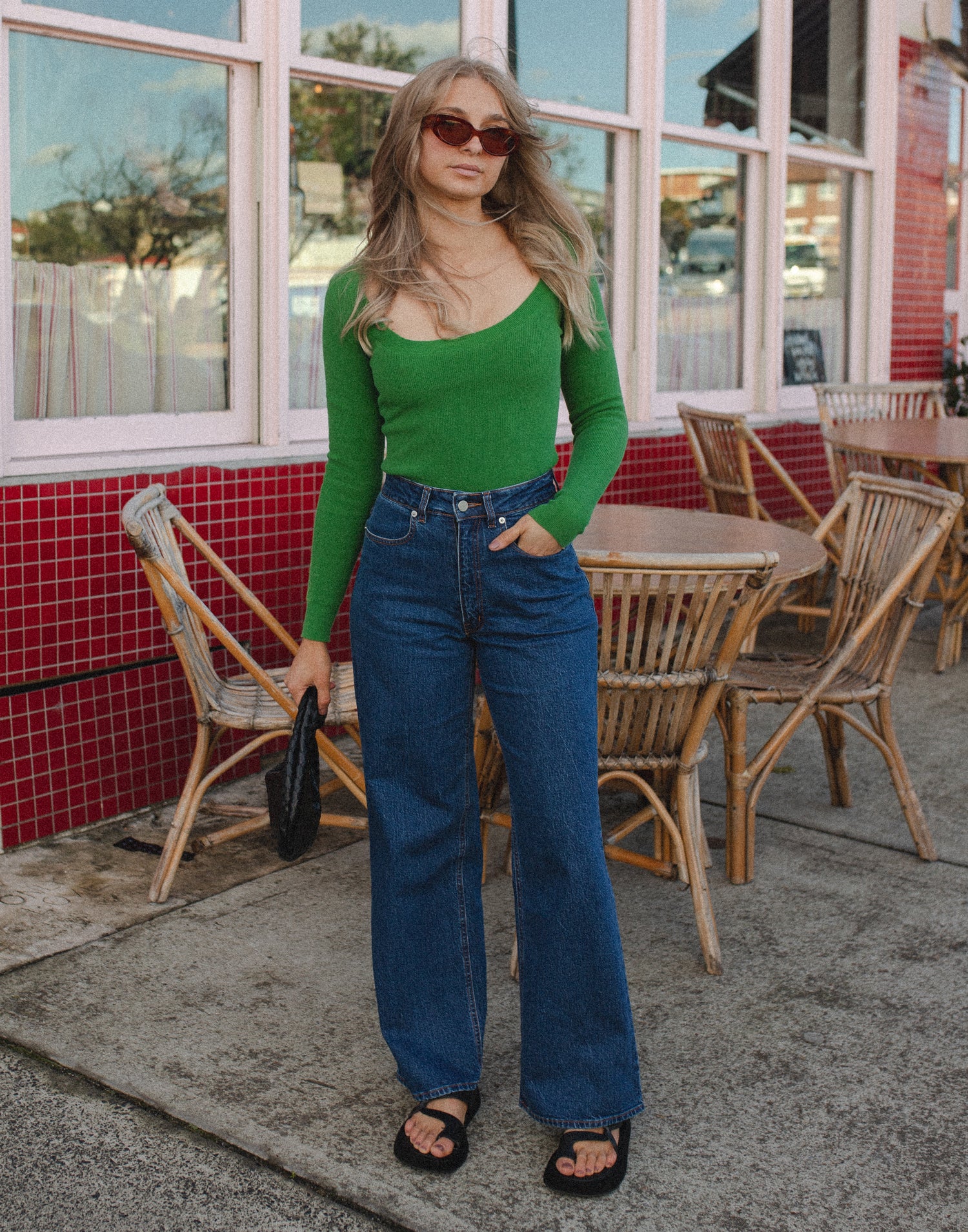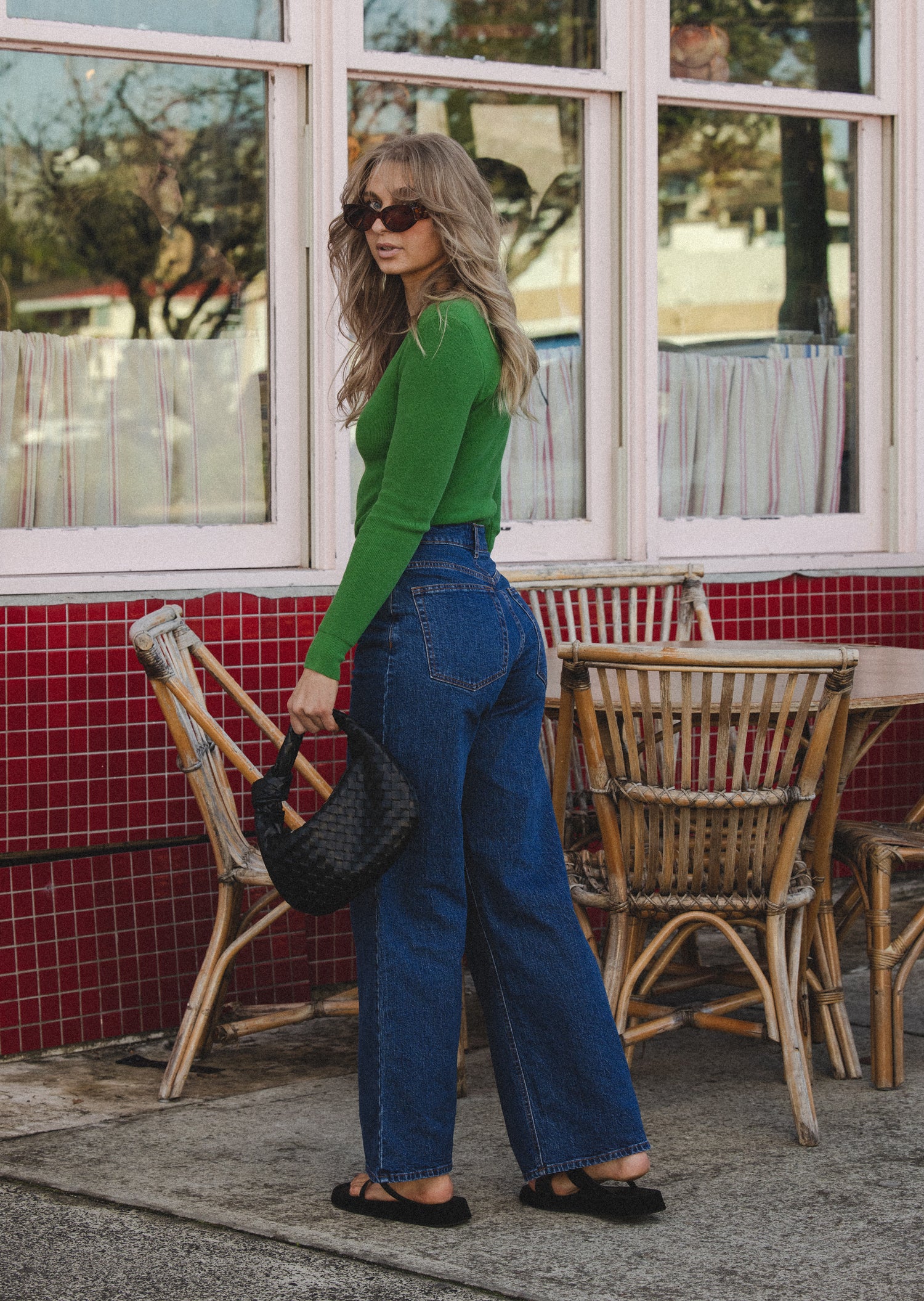 DESIGNED TO FIT SMALLER WAISTS, BIGGER BOOTIES & THIGHS
Our pieces are made specially to fit and compliment smaller waists, bigger booties and thighs. We created our own sizing based on real womens curves to get rid of waist gaps, tight thighs and pancaked booties.
P.S IF YOU'RE NEW HERE
I'm so glad we found each other! I'm, Bella the founder of Peachay. I know you've tried on heaps of jeans in the past that haven't fit because I went through that too! I've created a page dedicated to showing you these jeans are different xx
THE FITTING ROOM
Watch us try on and explain the fit of our styles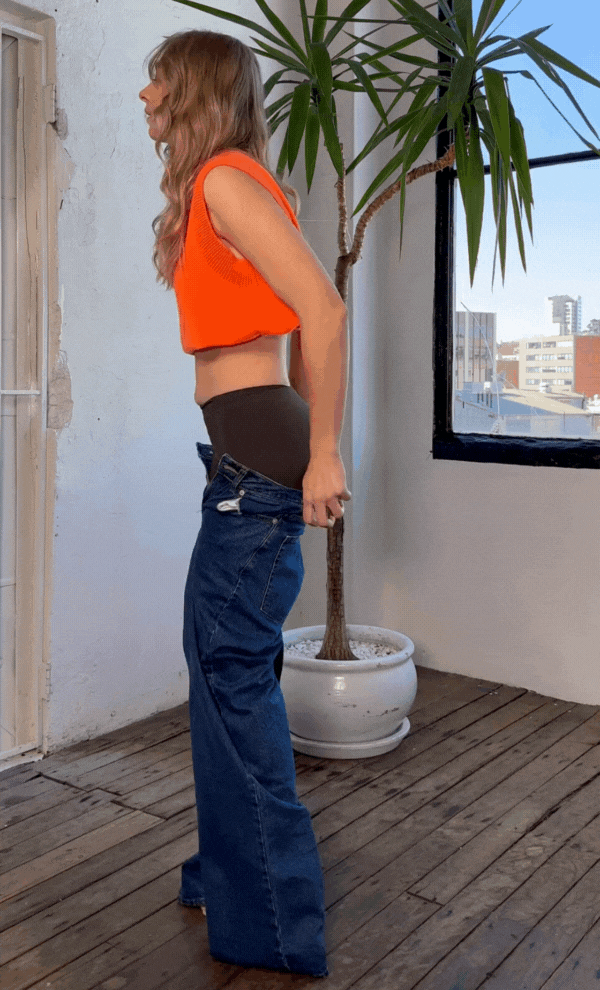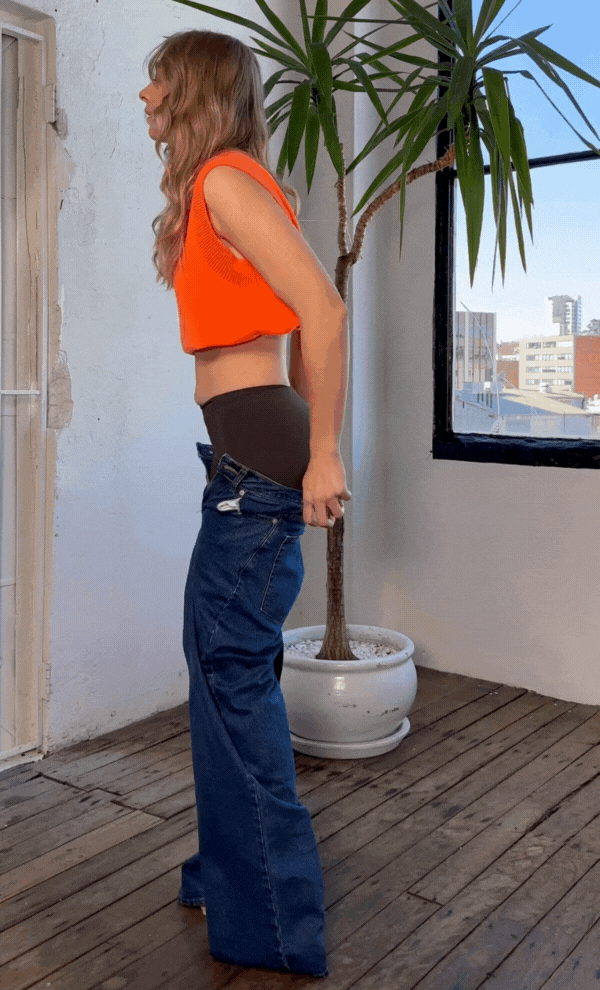 WHAT IS MY FLOWER FIT?
We use flower names instead of numbers for our sizing. It's not as confusing as it seems we promise!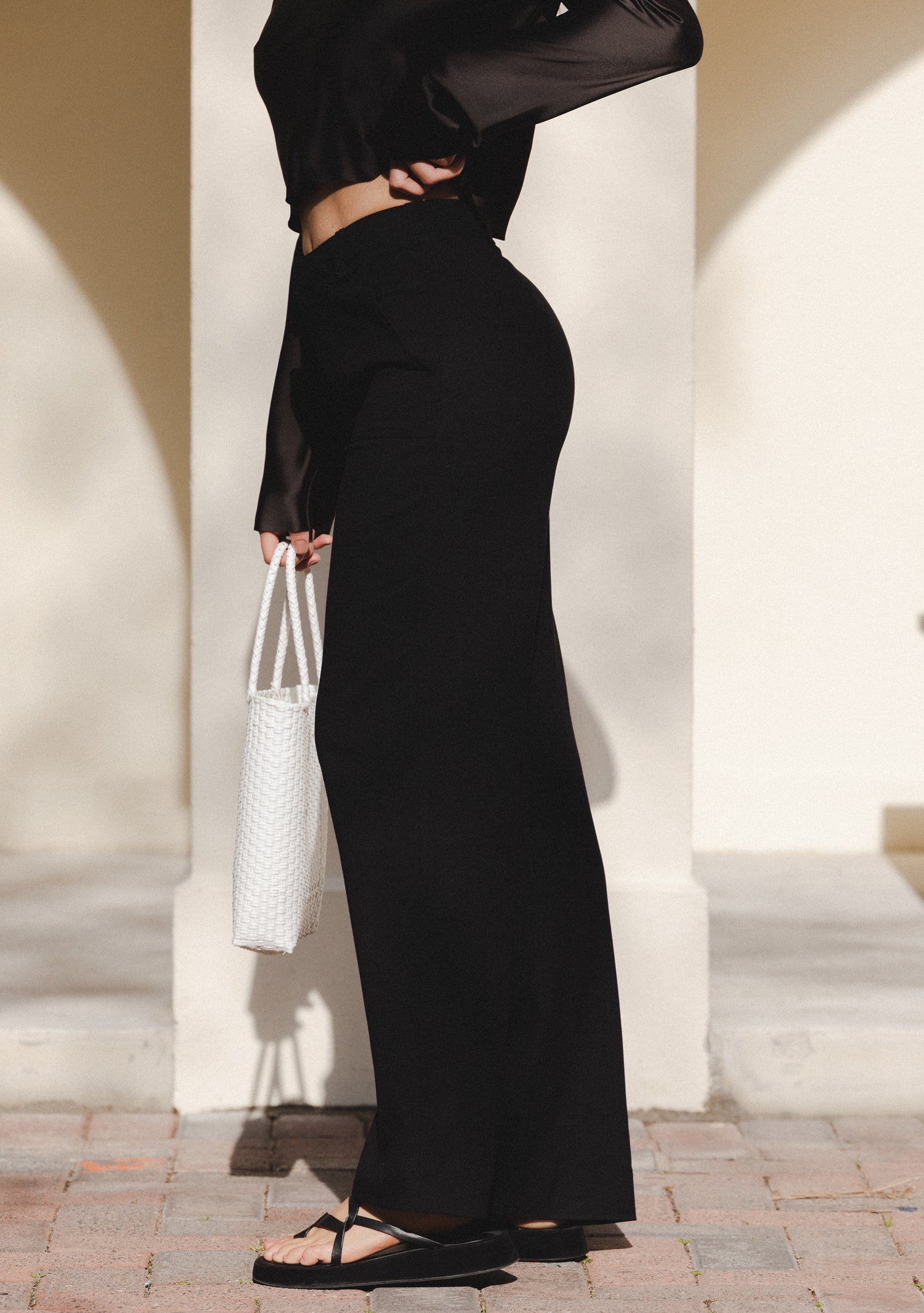 NO MORE ANNOYING WAIST GAPS...
As seen in
"For anyone with an hourglass shape—jeans can typically be pretty uncomfortable. Enter Peachay—an Aussie denim label created for small waists and bigger booties and thighs"
"A brand dedicated to fitting hourglass figures just so"
"Standard sizes don't exist at this denim label. Giving you a chance to waggle your cute tuchus about in style."
"Peachay targets a very specific demographic of shoppers, but it's a demographic that plenty of people likely fall into – those who can't find jeans to fit their shape"
"These jeans are unlike any I have personally come across.
As the jeans are designed to take into account that your figure gets wider below your waist. Meaning there's no need to cinch in the waist anymore. Boom."
PEACHAY GIRLS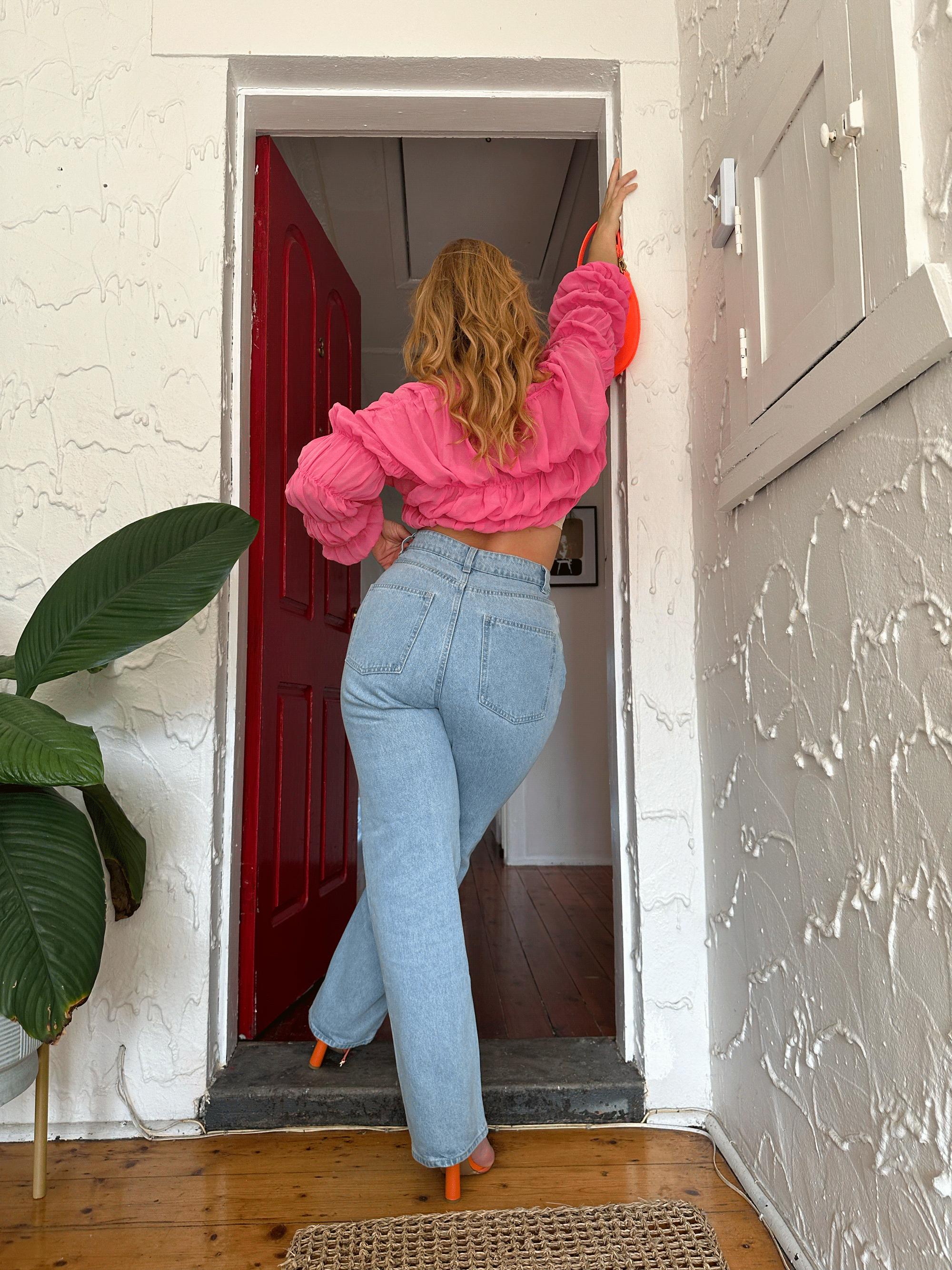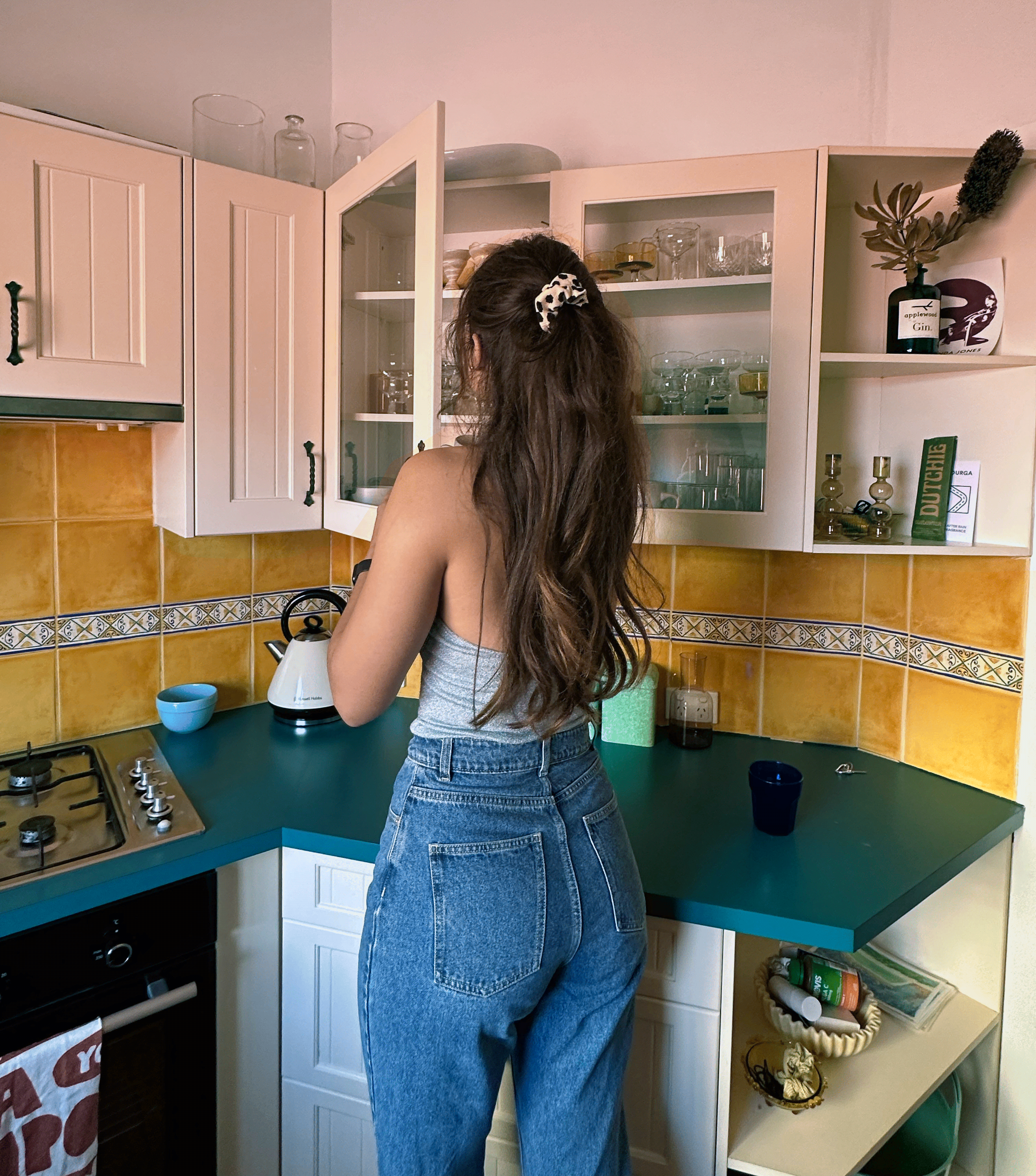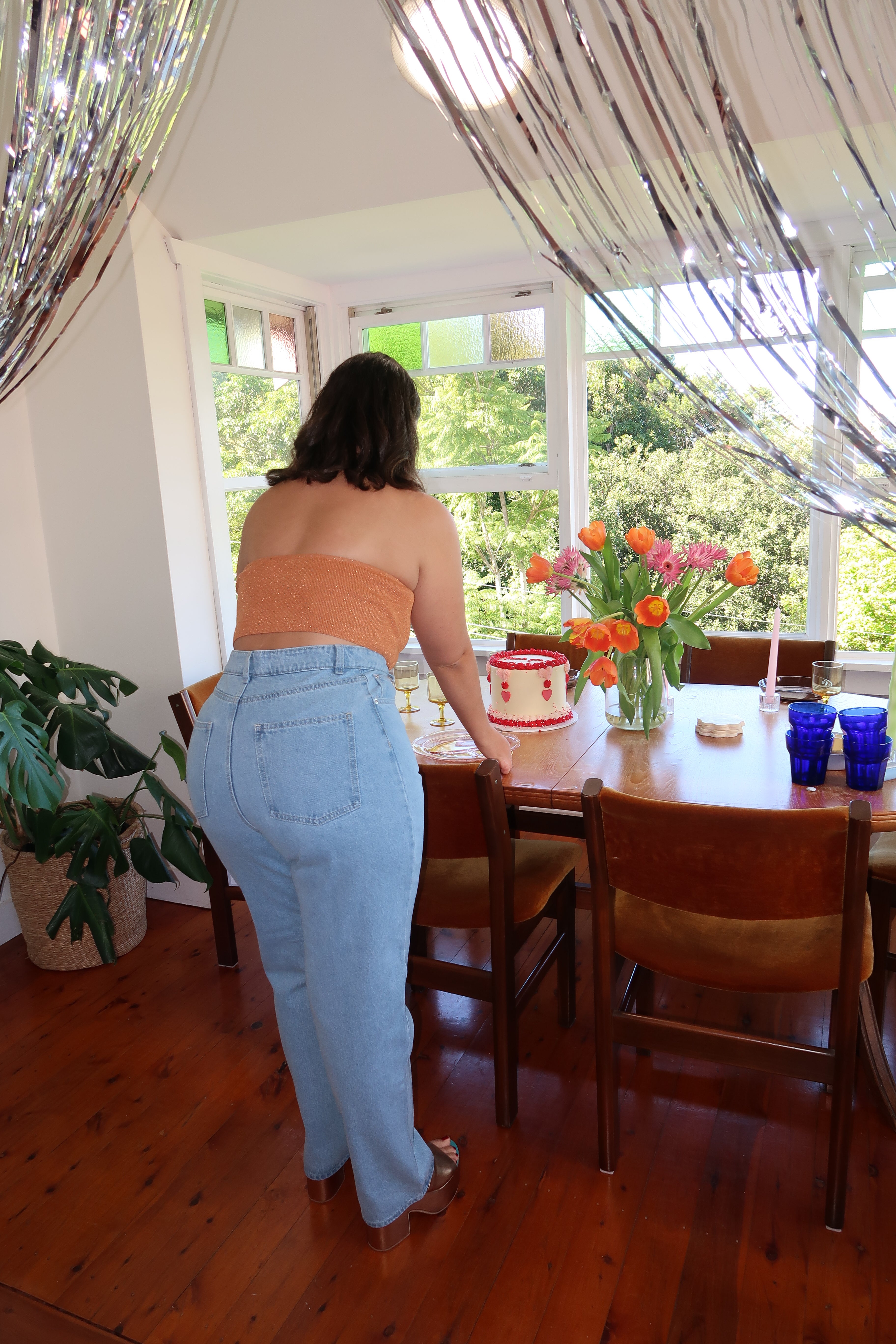 WE DON'T OVER PRODUCE
Producing more than people want to buy this is a big problem in the fashion industry. Which is why you see so many warehouse sales! We produce in smaller qualities to make sure we don't have an excess of clothes.
WE DON'T FOCUS ON TRENDS
We want to make pieces that you will love for a long time. Not that mesh top that was cool for 5 mins and ends up in the donation pile.