"HI, I'M THE PROBLEM, IT'S ME" - EVERY PAIR OF JEANS I'VE TRIED ON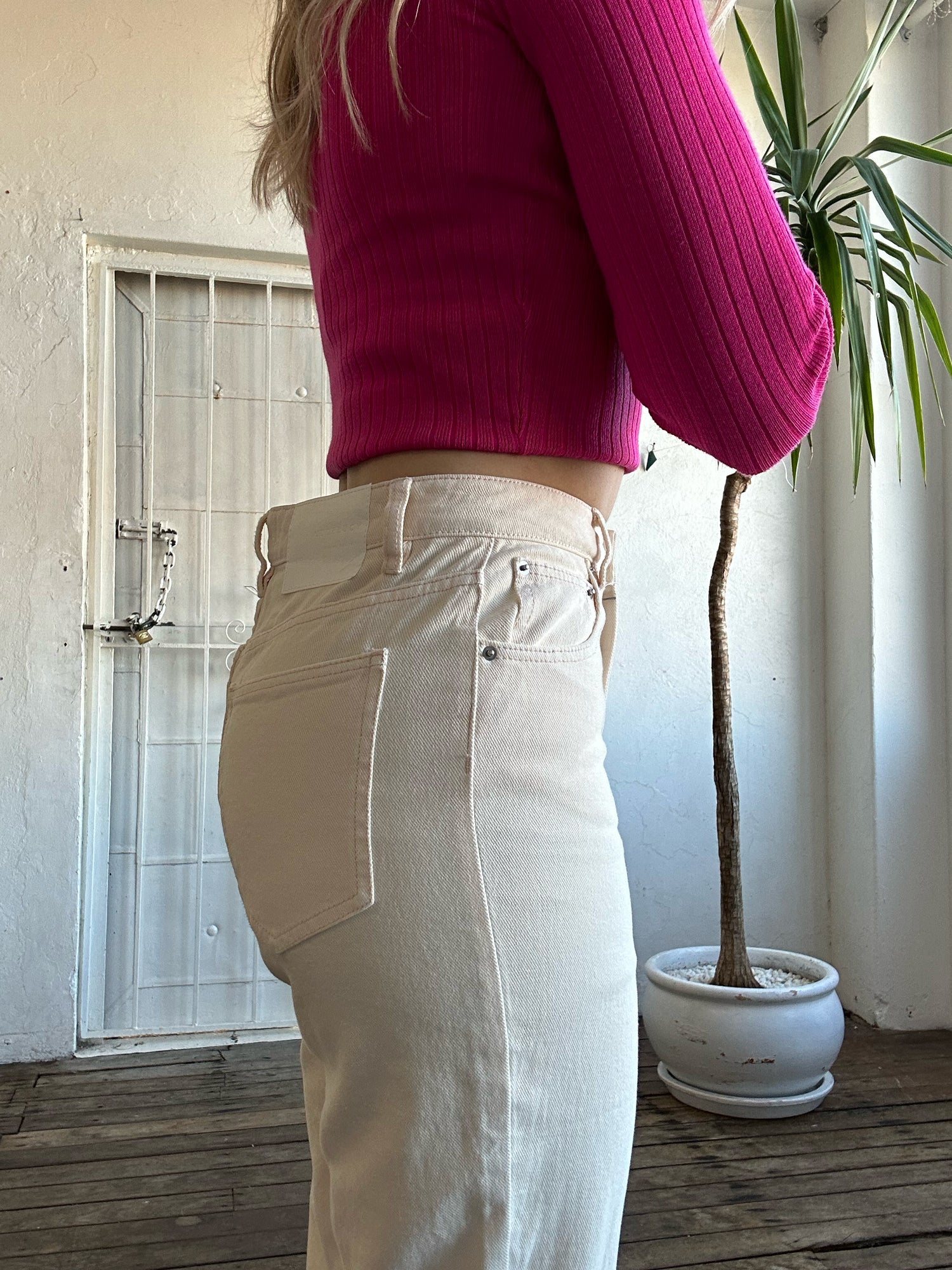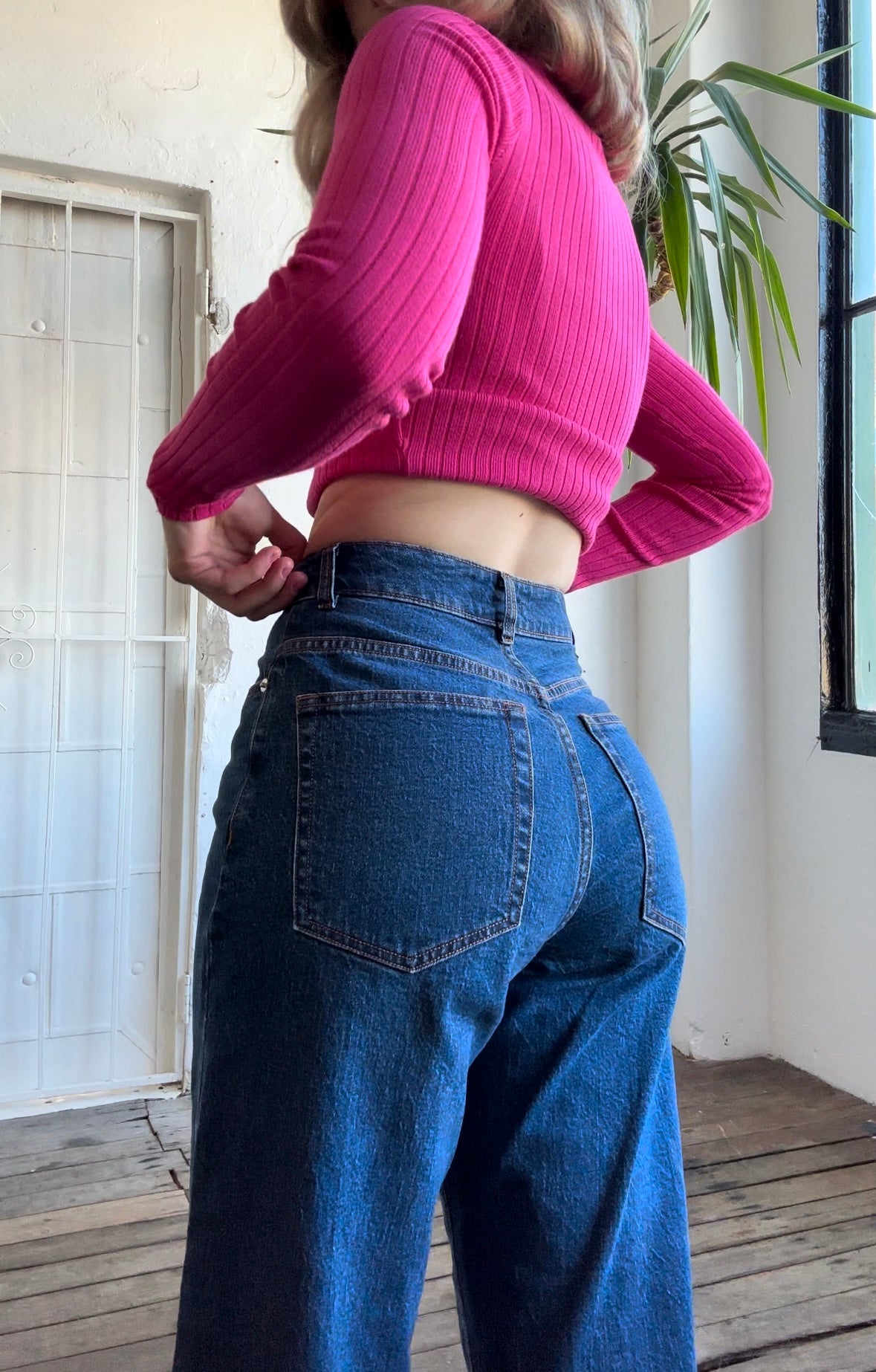 MY ONLY CHOICE WAS TO START MY OWN BRAND
I think we can all relate to walking into a change room slightly hopeful the bunch of jeans in our hand will fit. Once we leave the store disappointed we start to feel bad about our body because nothing fits. This narrative need to change.
I realised that the clothing was the issue. I was trying to fit into something that was never made to fit me. Rather it was made to fit women with no curves. With this revelation I went to try to find options for my body shape and to my surprise, there wasn't really any besides super tight jeggings.
Sure I tried to get jeans tailored, but they usually didn't look right or the change was too great to get them to fit. The only way to have jeans that fit was to have them, initially designed to fit my smaller waist, bigger booty and thighs. So that's exactly what I did, on Sat, May 12, 2018 I reached out to a manufacturer and the rest is history.
- Bella xx
QUESTIONS YOU MIGHT HAVE
HOW DOES YOUR SIZING WORK?
Most brands use similar sizing and have a good idea of what the garment measurements of each size is. The problem with this is that they are based on a slim body shape with no curves, so no surprise we can't find anything that fits. When I made the sizing for peachay I didn't even know what the standard measurements for sizes were, I just based the sizing off real womens bodies with curves.
This means that the waist size stayed small, while the thigh and booty measurement was about 2 sizes bigger than the waist size.
We also added in features that were needed for our curves. If you make the waist small, you need a bigger opening for our booty to get in right? So we made the zipper longer (Which most brands don't do because it's more $$$).
You might also notice that our sizing is in flower names. We've never found a pair of jeans that have 'standard sizing' fit our curves. So it really didn't make sense to use that system. Plus, flowers are much nicer than numbers.
You can find your flower fit here
DO YOUR GARMENTS HAVE HEAPS OF STRETCH?
Having curves, we are used to having to wear things that are quite stretchy to get a good fit. Since we design our garments for curves, we don't need to rely on stretch for a good fit. We use mostly 99% cotton 1% elastane for our denim.
WHERE IS PEACHAY BASED?
We are located in Sydney :) We work with a warehouse in Melbourne that dispatches our orders.