I love buying presents for my friends and family, especially when I know I'm supporting another woman's business. I've done some digging through Instagram, Etsy and Google to find presents for my friends and family this year, so I thought I'd share them with you too! Some of these businesses are run by Peachay girls - let's show them some love.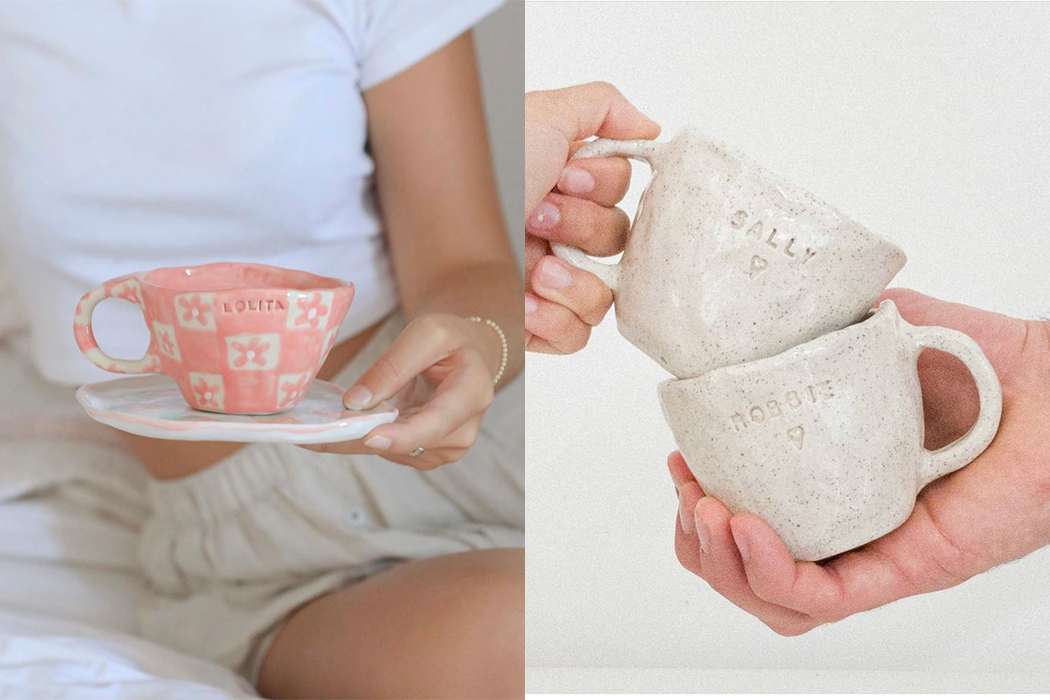 Write what you want on a handmade ceramic mug
This is a super cute option for anyone who is a coffee or tea lover. You can grab a mug with a funky or plain design and write whatever you want on it. You can write a nickname, a phrase or an inside joke. I think it's a really nice touch that makes the present unique!
If you're looking for a plain clay cup design, I suggest looking at @ArtByBossa. If you're after one with funky designs and colours, you can check out any of these stores @MadeByCDesign @Ahyayah @LolitaByLolita @Maya.jade.art. Most artists are open for custom orders on particular dates. Make sure you follow them on social to know when their next release is.
Cost: From $50 for the plain design and from $80 for the funky designs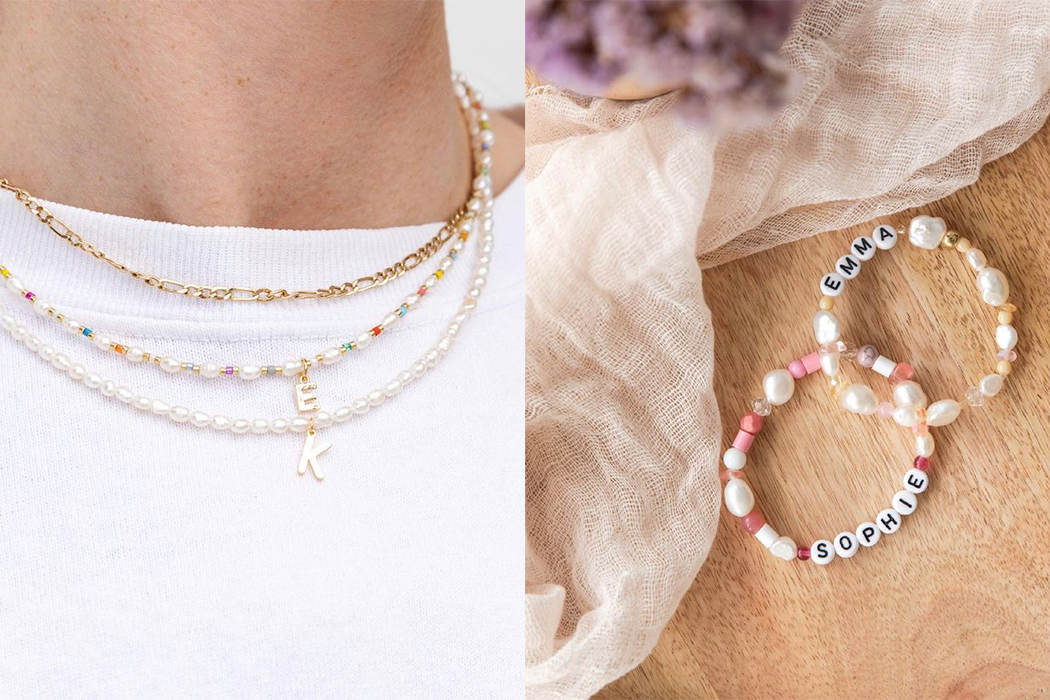 Write what you want on a handmade bracelet or necklace
I own a few pieces from @oh.candyjewellery and @the.untamed.dreamer and I wear them all the time! Beaded jewellery is so perfect for summer and adds something special to any outfit. Another reason to grab a piece from the Untamed Dreamer is that Emma is a Peachay girl herself, and we always love to support our girls' businesses! You can pick from lots of colours and choose to write you friends name, initial or just a letter – go wild!
Cost: From $125 for a necklace and bracelets from $34.95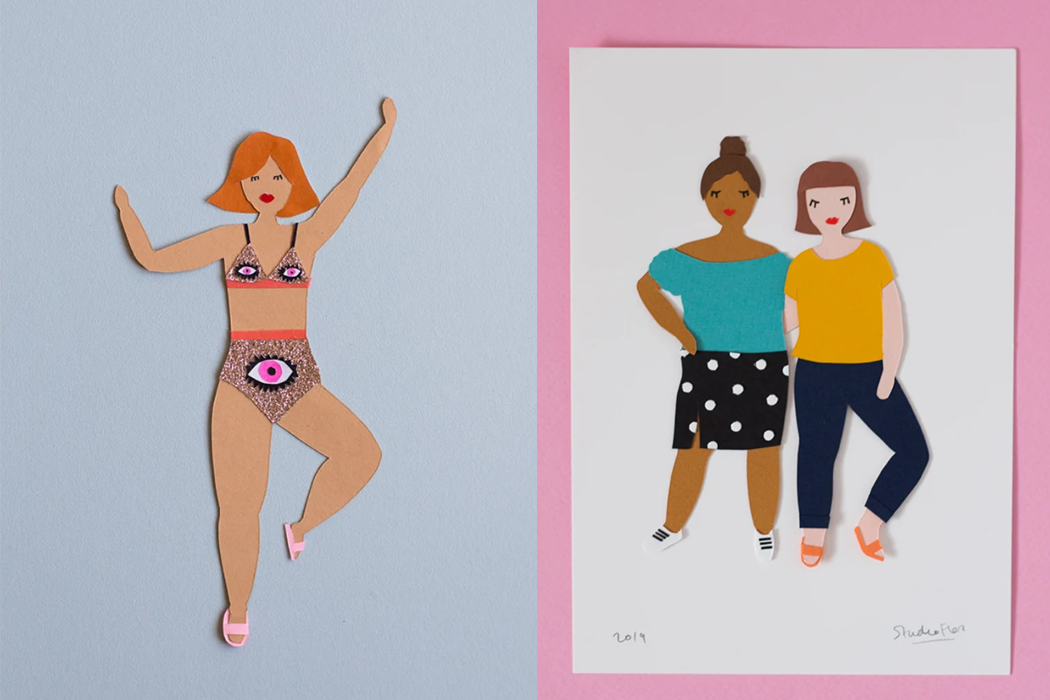 Custom paper collage portrait
Framed photos are nice, but why not make it a little more unique by having it crafted in paper instead. The gorgeous artist Claire runs @studioflos and she is a Peachay girl too! If the custom portrait isn't in your budget, she also has some super cute prints and pre made collages to check out too!
If the portrait is calling your name, here are some fun ideas you could do:
- Your pets hanging out together. Why not see that cute portrait everyday!?
- Your friend surrounded by their favourite things: food, plants, animals, ect.
- A memorable moment you had together. Think of what you can put in there that captures that moment. Is it the outfit you guys were wearing, some food, an animal or some scenery?
Cost: One person from $120 or two people from $150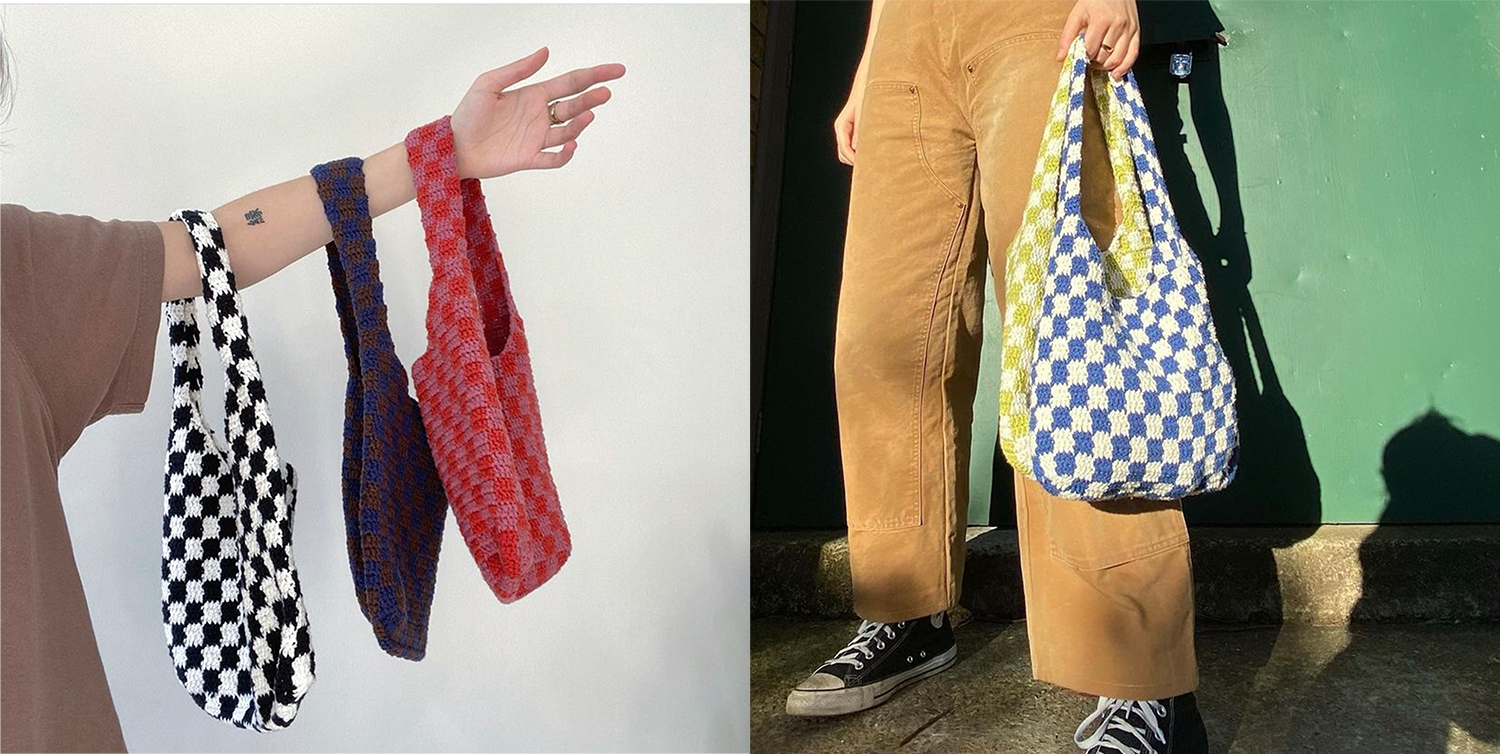 Handmade crochet bag
A super funky addition to your friend's beach outfit this summer! Just think about the aesthetics – she will love it! They are hand made to order by the lovely Gabi and you can pick from so many gorgeous colour combos. You can order one by sending Gabi a DM @Gabicrochets
Cost: They are around $95 including shipping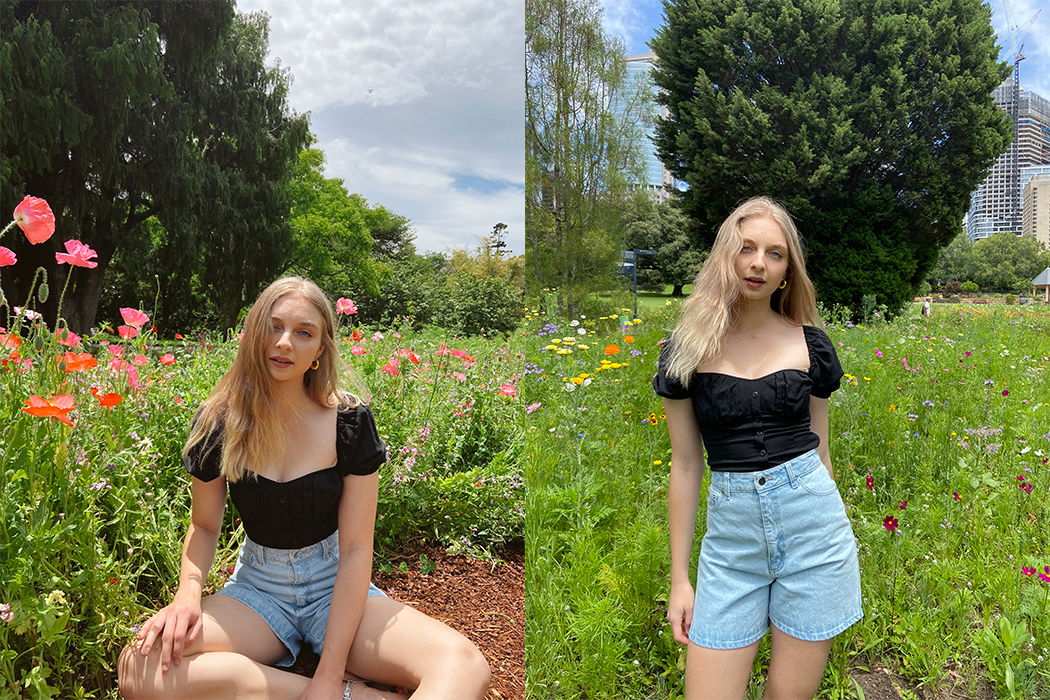 Denim shorts and skirt that fits her curves by Peachay
Of course I had to give a little shout out to Peachay! If your friend has the waist gap problem, be their shining beacon of hope by showing them there are denim shorts and skirts out there that are made for her curves! She will love you forever! If you are trying to figure out her size, spark up a convo about clothing sizes! Once you know her size, you can use this guide to find her flower fit. You can also find this information on our find our fit page! Please message if you're grabbing a Christmas present so we can extend the return/exchange period for you.
Cost: $179.95
We got you girl! Feel confident and love your body in jeans that fit snug on your waist with room for your juicy booty and thighs.